I visit
West Elm's
website at least once a week and browse their catalog every time it comes in the mail, but I had never been into a store until yesterday. It was nice to check out everything I like online in person. And I loved looking at all of their displays and setups. Here are the things I really liked:
Besides using these as serving trays, I think they would also be great in an office setting for paper storage.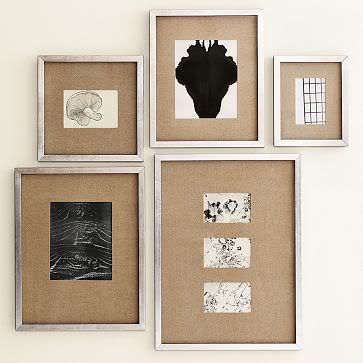 I was in love with these frames...It took everything I had to leave without them. The linen mattes are so perfect. I'm already thinking of ways I could DIY these.