I need some art prints to put in some of my frames. I have decided to find some that I took and have them printed. Isn't it strange that we rarely get prints anymore? At least for me, I can't really remember the last time I had photos printed! Here's what I'm thinking.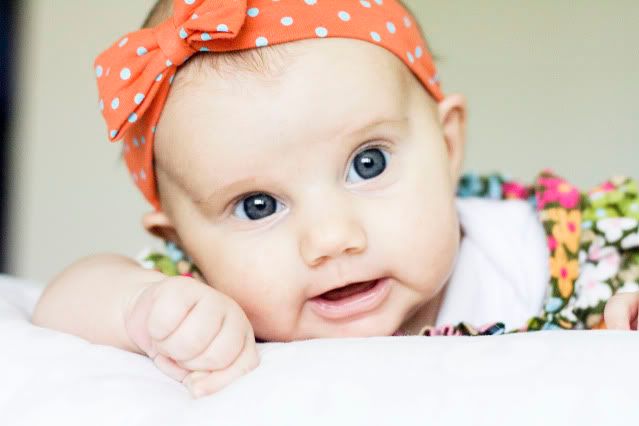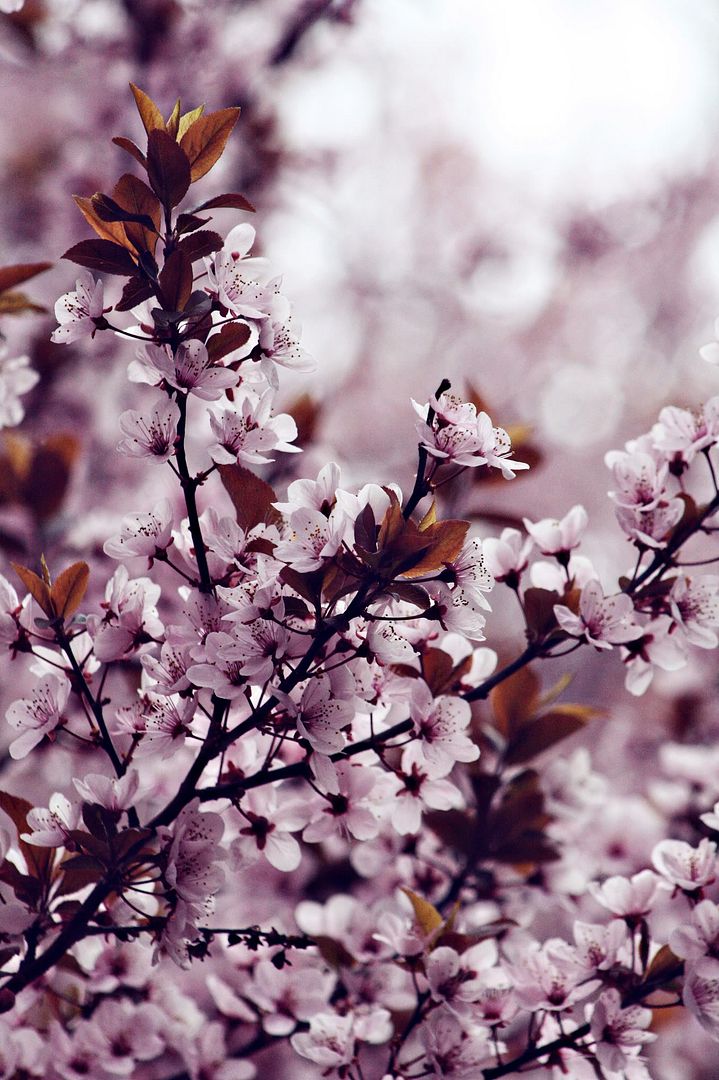 I might also print off some of the free artwork available on
Indie Fixx.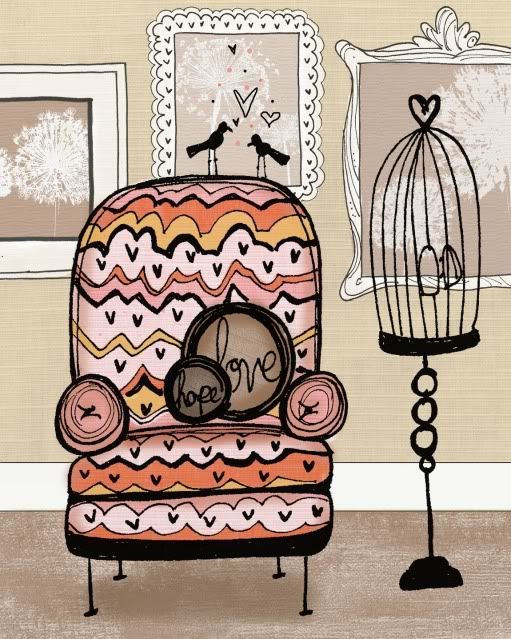 Does anyone else have problems with scheduling posts? Sometimes my posts revert back to drafts, even though I hit publish. I read that this has been an issue with Blogger for awhile now. It's very annoying!
We have some exciting things planned this weekend. More about that on Monday. Plus I can't wait to show the progress to our rooms! Happy weekend!