Happy 25th Birthday Love! Here's to:
many more trips to Cancun so I look this tan...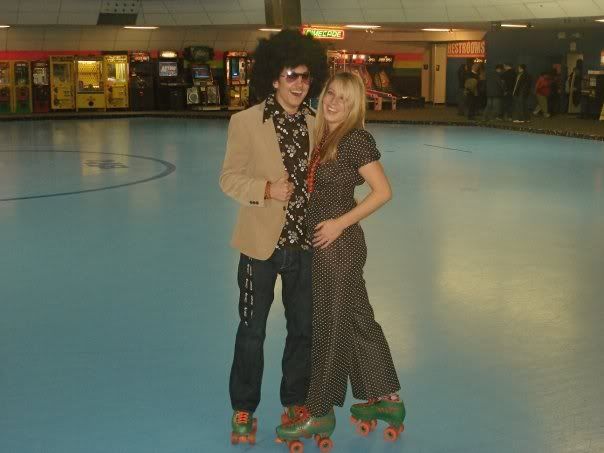 dressing up and getting kicked out of skating rinks...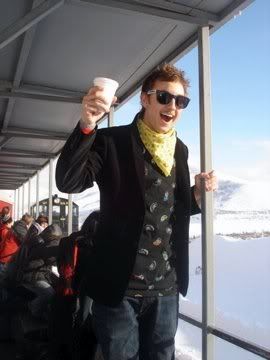 going on horribly expensive, boring train rides (that's right Heber Creeper...you were NOT worth $70!)...
and any of the other fun and hilarity that ensues when we're together. I love you!