I've been struggling to figure out how to rearrange our bedroom. We only have one long wall (the other walls have a closet, windows, and sliding doors). I had been toying with the idea of centering our bed and using our long dresser as a nightstand. I wasn't sure how I'd feel about it until I saw a few pictures on
Little Green Notebook
. I think it might work!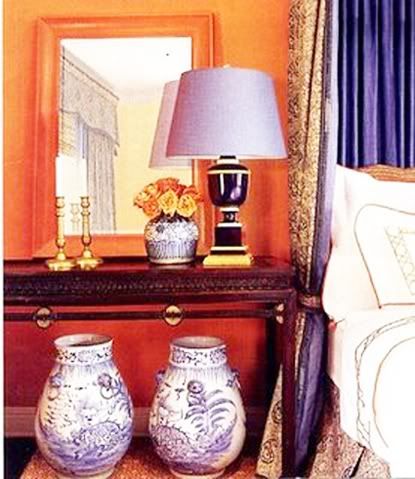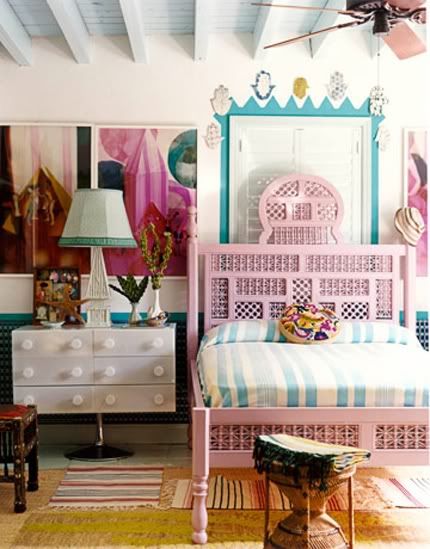 And here's the image that really helped convince me it could work...
I have to do some measuring because I have a few other furniture arrangement ideas in mind, but I really thinking I'm leaning towards something like the above pictures.
I'm also looking for a duvet cover to use during the winter months. I love our
Pottery Barn duvet
but I like the idea of bringing it out in the spring since it's so bright and cheery. I found this
West Elm duvet
on clearance and I think I'm going to order it. At $49.99, it's a steal! It's just plain white but I think some textured pillows and a nice throw could really winterize the bedding.
Busy weekend ahead but lots of fun mixed in! Happy Friday!