I keep seeing talk of Halloween and thinking it is way too soon. But I just realized it's the middle of September!! So when I get home in a few weeks, I'll need to get my fall/Halloween stuff up right away. And if I want anything new, I need to start making it now. Here are some things I'm thinking of crafting:
I actually bought the gourds to do this last year, but never got around to it.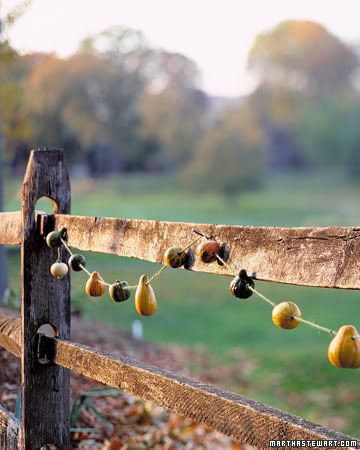 Simple. Cheap. Cute.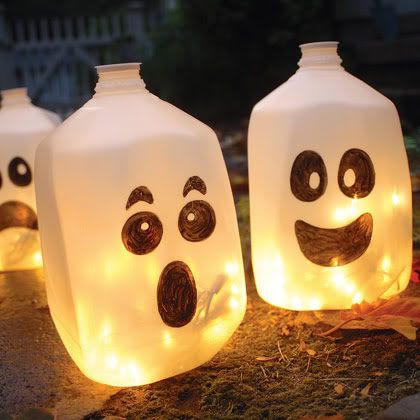 I really like these frames...I think you could do something like this for other holidays too!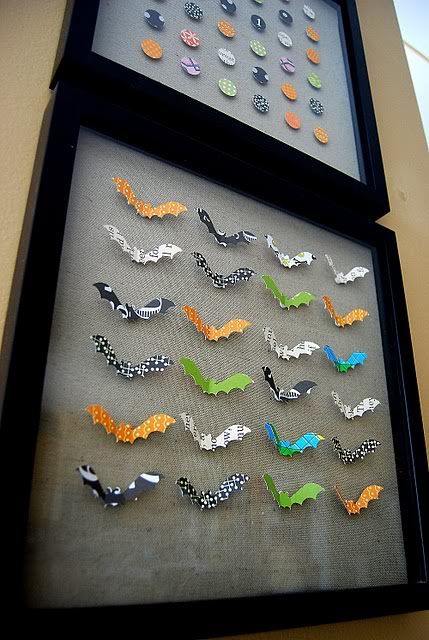 Adam and I brainstormed and came up with a great family costume idea. I think we'll keep it a surprise though! I can't wait to begin making them. Have you figured out what you will be this year?