I reallly wish Google could get it together and fix the glitch that turns my scheduled blog posts back to drafts. Sorry for the late post!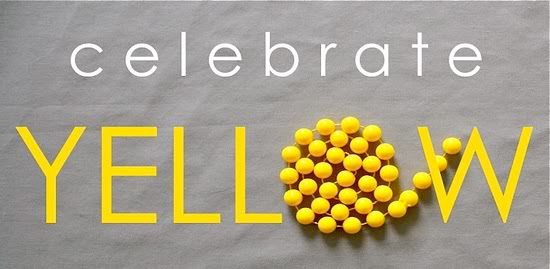 Dana over at
MADE
is dedicating the next few weeks to all thing yellow. Is it getting redundant to say I love yellow? I pretty much wanted to re-post everything she's already posted because I love it all.
I really love the way her chevron pillow looks, though I'd probably save myself the headache and buy the fabric already in the chevron pattern. Then again, I think the quilted look adds something extra. And really, I still love this whole chevron thing and don't care that so does
everyone
else. It just looks so fun!
If you are also a lover of yellow, be sure to check her
site
daily for new yellow posts.