I just got the Spring
Boden
catalog in the mail. There was so much to love...but not much that my wallet would love. Here are my favorites!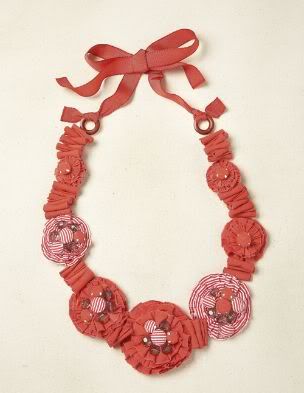 I'm half tempted to make something like this
necklace.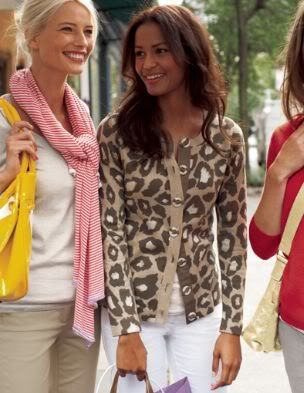 I'm normally not into animal prints, but I really like this
sweater
.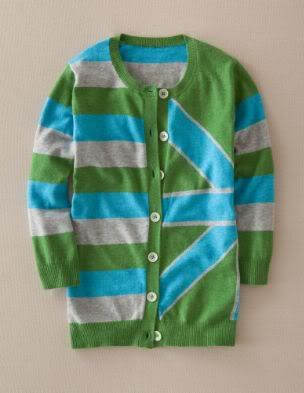 I'm a sucker for fun
cardigans
.
What a great summer
skirt!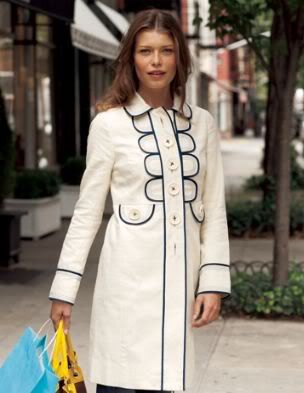 Dying over this perfect Spring
coat
!