If you've ever traveled with a newborn, you must know that it takes you several more hours to arrive at your destination. We stopped about every 2-3 hours to feed and snuggle Rilo. It was nice for us to get out and stretch our legs and take in the scenery.
Along the CA-58 is a little town called Tehachapi (my great-grandma would tell you there is a woman's prison there), that is so beautiful. It is full of green rolling hills, with a house on each hill. It was like something out of a movie. I wish I could've taken a picture of the houses on the hills, but I did get some pretty photos of all the green.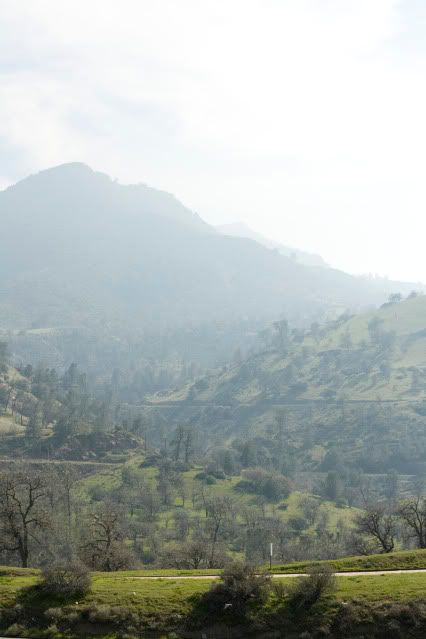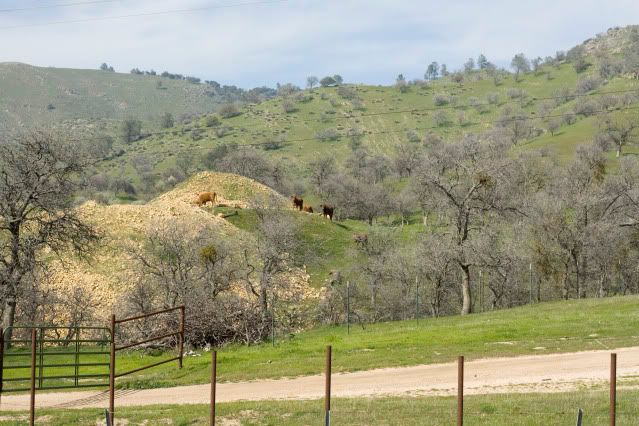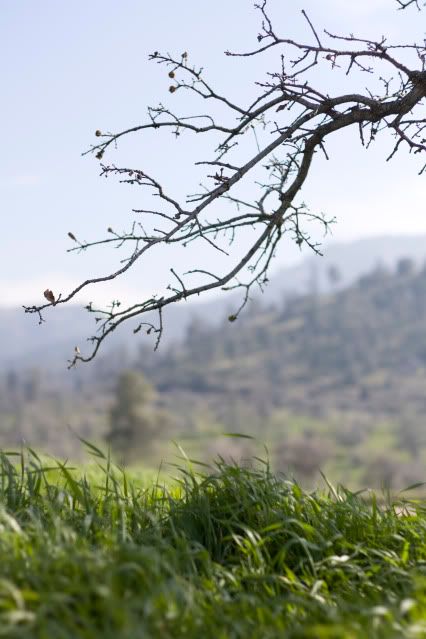 In addition to all of the pretty places we stopped, we also stopped at some not so pretty places. Ones with mattresses along the side of the road (yikes!). And dead animal skulls.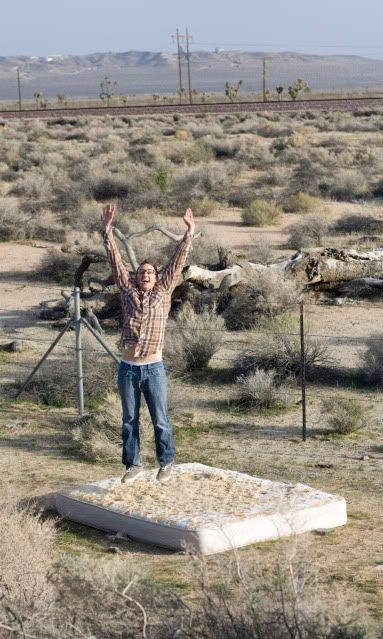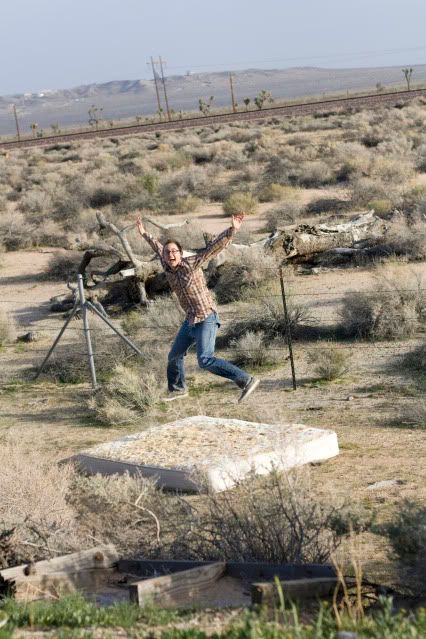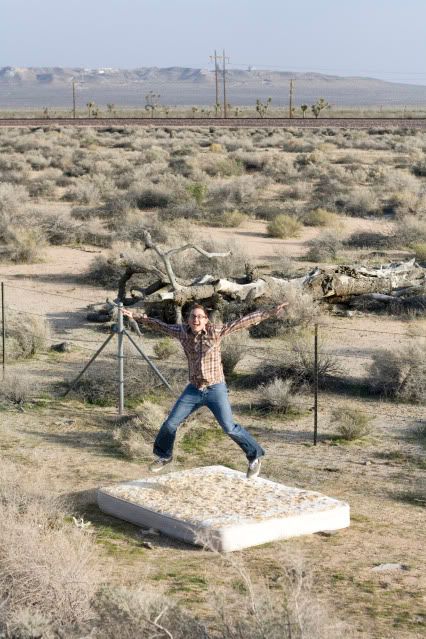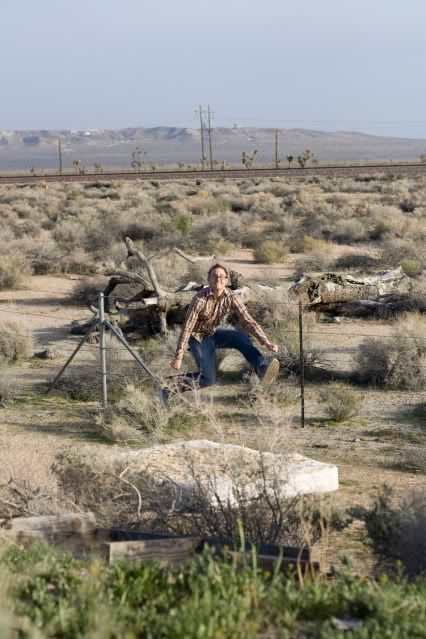 Hand sanitizing was
very
necessary after this stop...