First of all, as you can see, we are not up and running on the new blog. We are working out a few kinks, but I will let you know as soon as we're live over there!
Secondly, I have to tell you how much fun I had at
Alt
! I feel refreshed, inspired and overwhelmed by all the knowledge from the panel speakers. I loved meeting new people and seeing some familiar faces. Overall, the conference was a complete blast. Here are some
(really bad)
pictures:
Mondo and Seth Aaron from Project Runway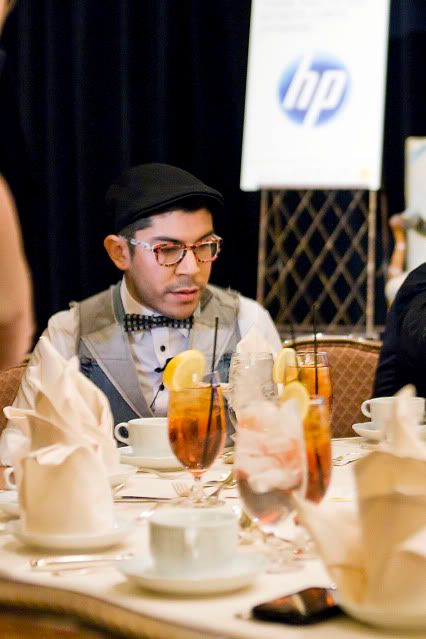 I could go on and on about all the great people I met and all that I learned. Instead I will just tell you that if you have the opportunity to go next year,
go
!