Just another project to add to my list.
This
skirt, in an adult version!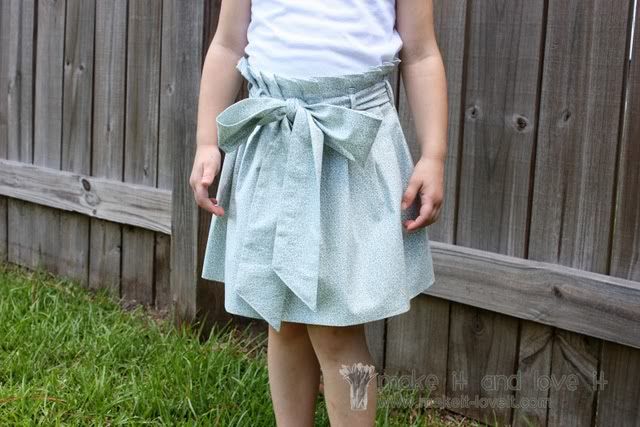 Rilo and I are on our way to Arizona today! Can't wait to see family (most of whom haven't even met Rilo Jane yet) and throw a fabulous party, for the fabulous Martha!
I have two goals for when we get back:
1. Finally take photos of my $200 Rental Redesign. The summer is almost over!
2. Sew, sew and sew. I'm feeling a little guilty about my fabric stash. It's just sitting and collecting cobwebs (quite literally, Chicago is pretty buggy!).