A few Fridays ago I decided to take a
Photo 101 Crash Course
from
Nicole Hill
. I really wanted to learn a bit more about lighting. I love the light in Nicole's photos, so who better to take from?! I would definitely recommend this class if you're interested in learning how to shoot on manual. It was a bit of a review for me since I've been shooting manual for a little bit now, but it's always good to refresh and hear tips from a different source. And the lighting portion was just what I was hoping for! We learned great/easy/cheap tips to use when working with natural light.
Here are some photos of the models, who are Nicole's gorgeous younger sisters. We took turns stepping in a snapping some photos of these girls, but oddly enough, my favorite pictures are the ones where I was just metering so I would be ready for my "turn".
You can see one of the great secrets we learned during the class for fill light. Foam board!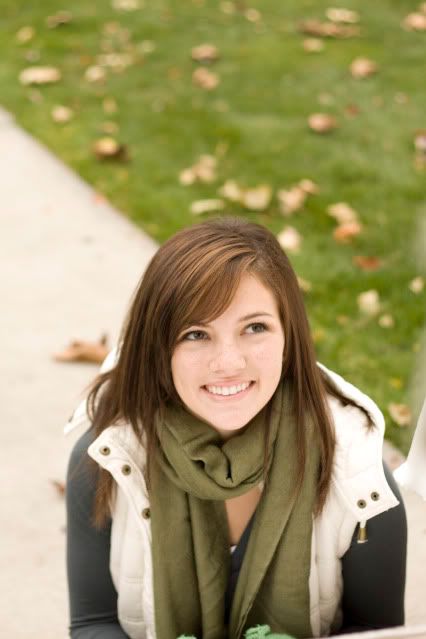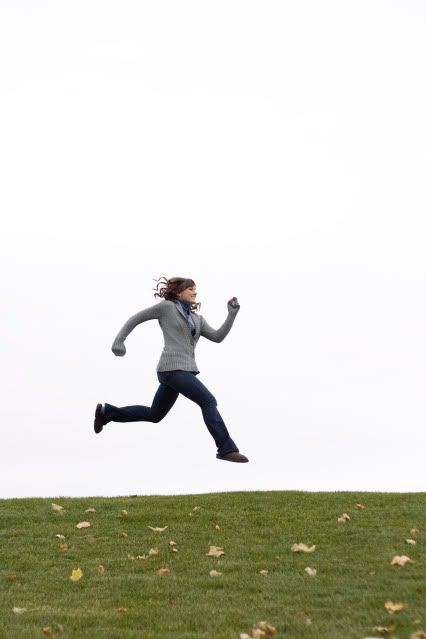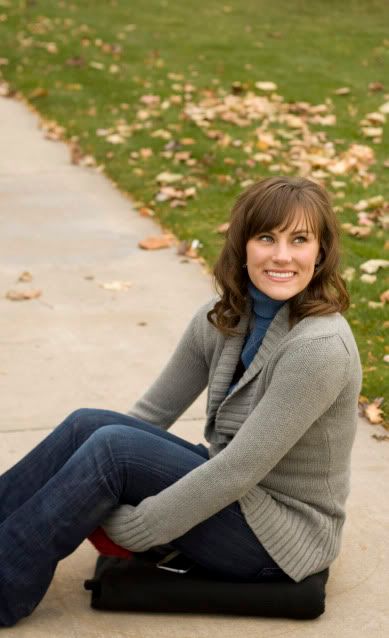 Nicole's classes are being held across the US, as well as Art Weekends, full of tons of different amazing classes. Check it out
here.