Adam and I have lots of projects that we're hoping to do before the baby comes. We are planning on redoing the office. And by redoing, I just mean actually doing anything to it. By the time we had painted all the other rooms in the house, we kind of gave up and said the office was "fine for now". But while I was in Miami, every time I would think about the office, it would drive me nuts! It's still painted the weird green color that the whole house (including ceilings) was painted in. And we literally have done nothing to it!
I finally got some ideas together and decided on what we want to do. We're going with fresh white paint, with the colors black, white and a pop of tealy blue. We're going to wallpaper one small wall as an accent. Most likely in
this wallpaper
.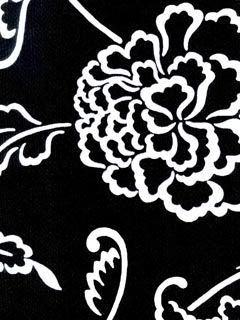 I'm hoping to add
this poster
, as the room is an office/craft room.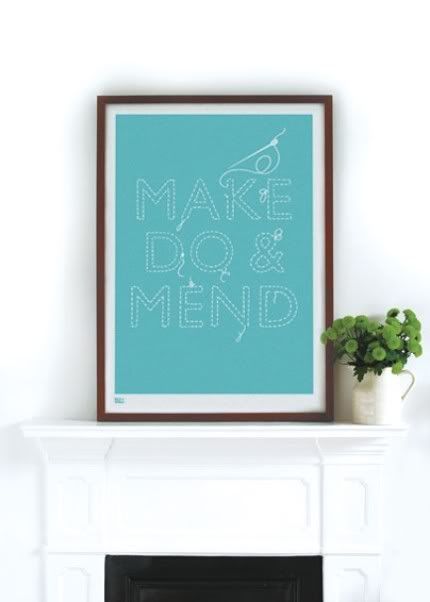 Remember
this
? I'm excited to work on my clock. I posted this clock awhile ago, and my awesome mother in law gave it to me as a graduation gift! I love that it is completely customizable, so I can make it fit in with the new look of the office. I have the perfect wall for it!
Once we get the office finished, we'll hopefully be ready to start on the baby room. The baby room doesn't have a closet, so my Dad will be coming to help us build one. We're also hoping to have him help us expand our own closet and hopefully redo our kitchen. I feel very lucky to have such a helpful Dad!
I hope to post Before/Afters when we finally get around to working on it. I'm hoping this post will bring motivation!